Most panda bears are on loan from China. And those loans are expensive.
Coca-Cola and ZOO Atlanta wanted to build the fanfare around the birth of
a new loan, baby Mei-Lan.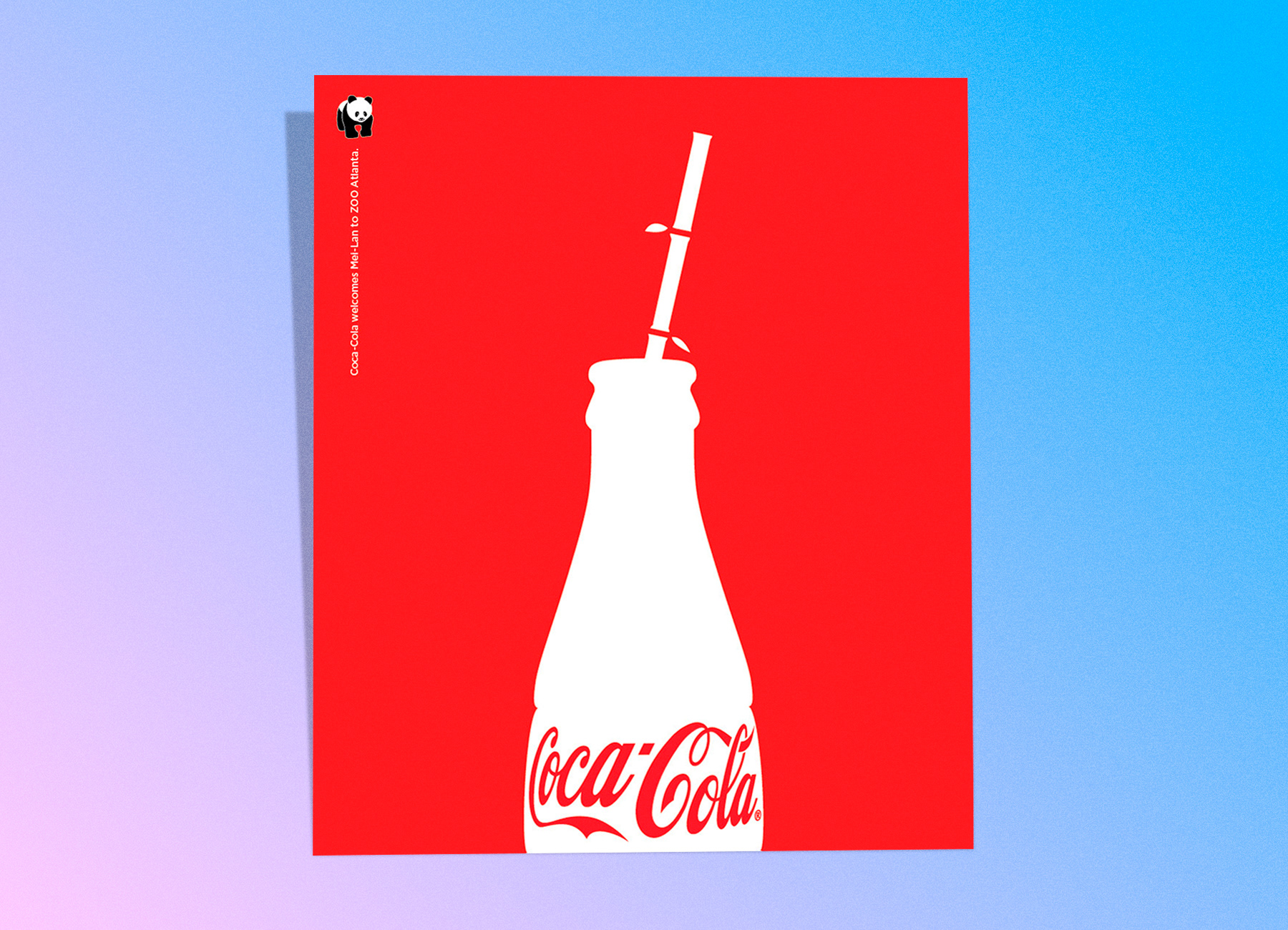 Coke took over the downtown Atlanta train station during the hottest month in the South.
OBIE Finalist 2006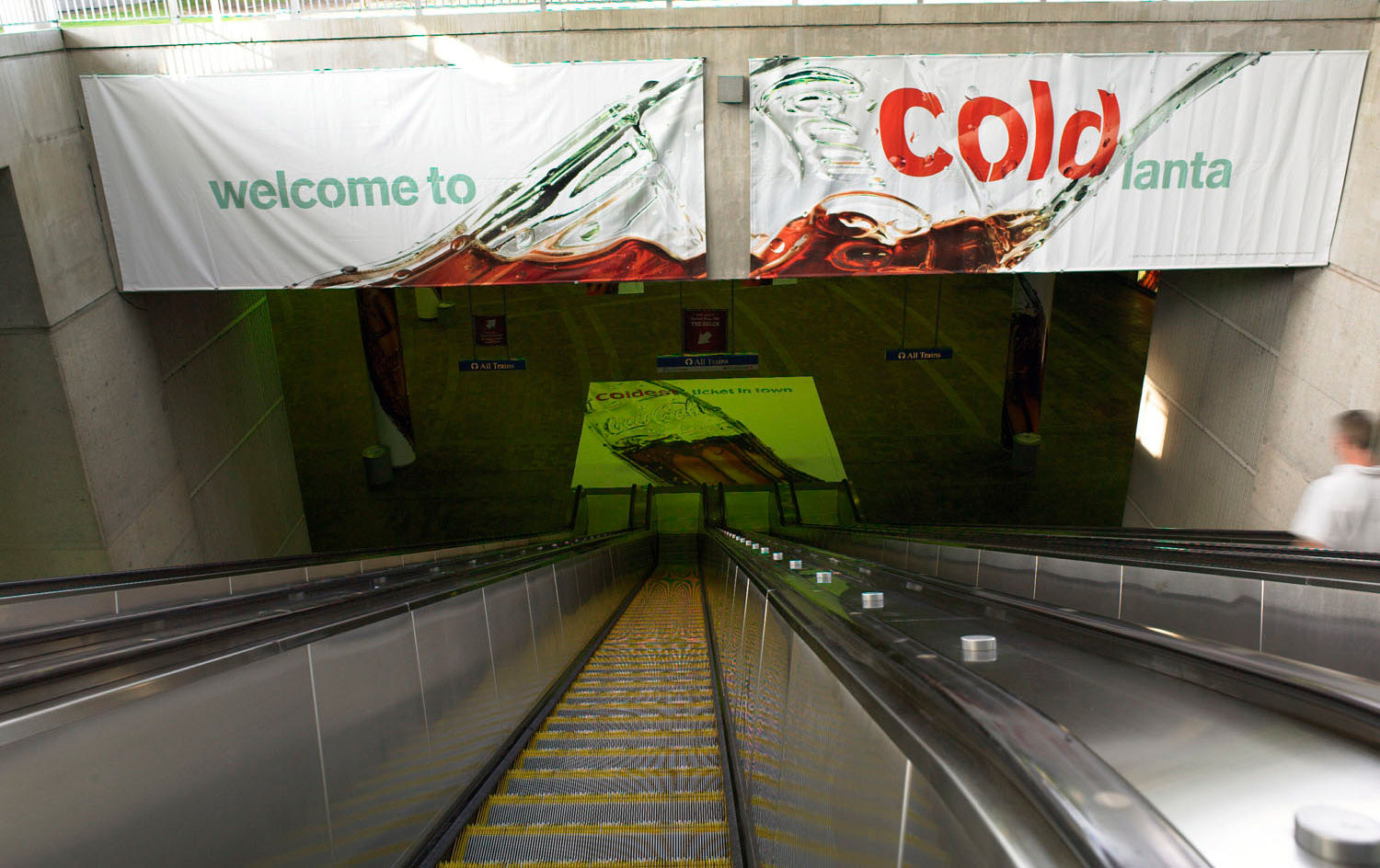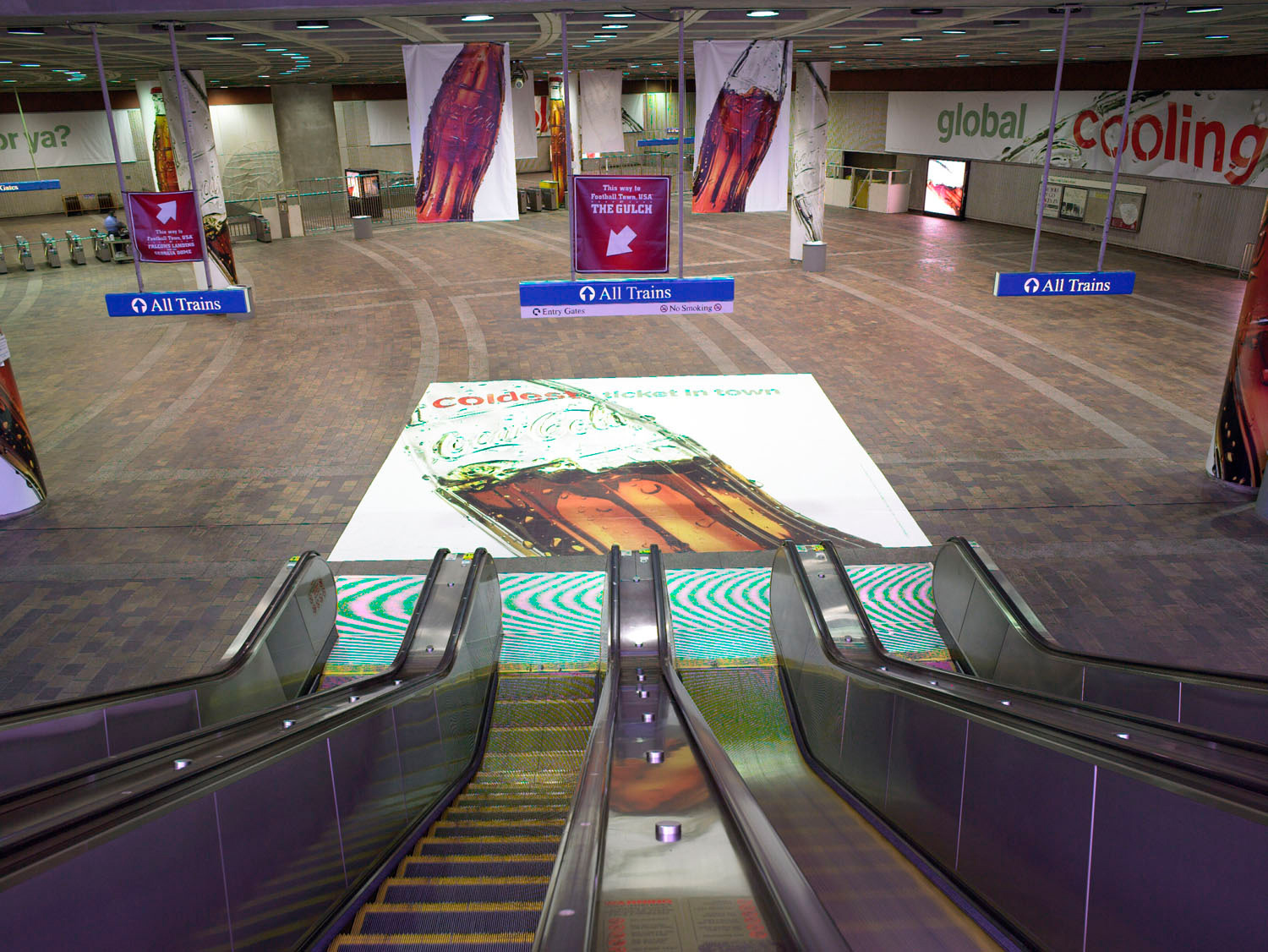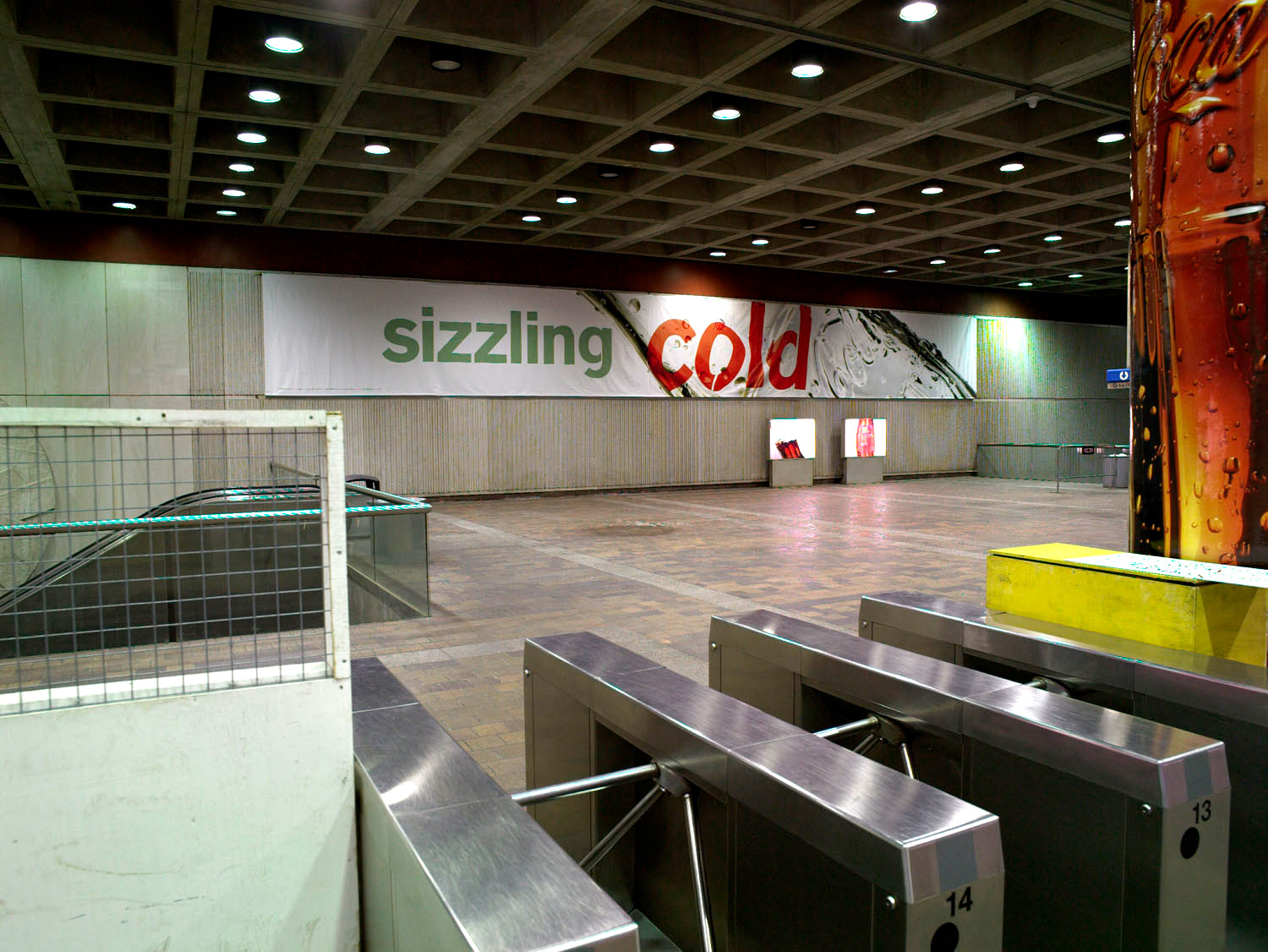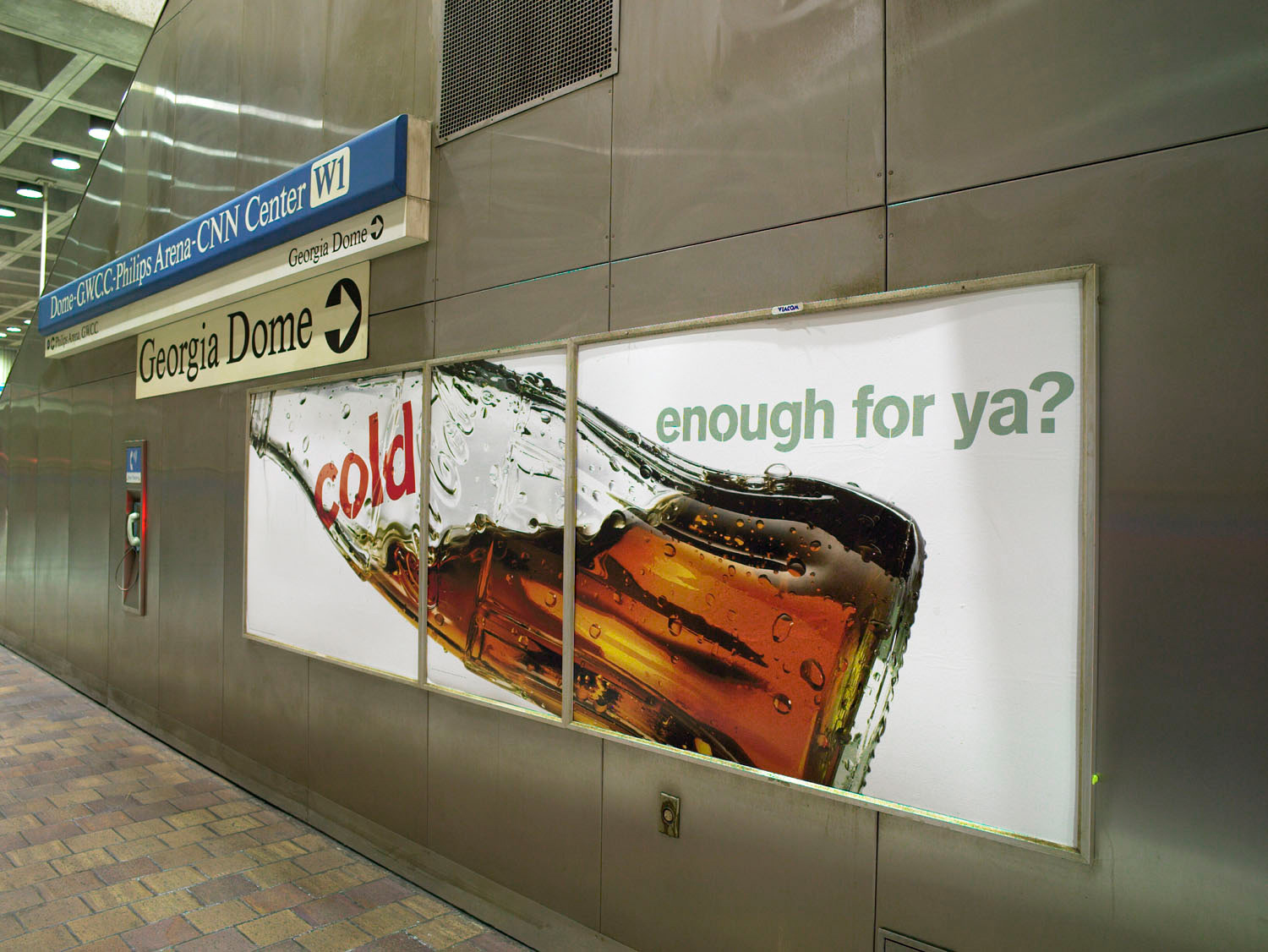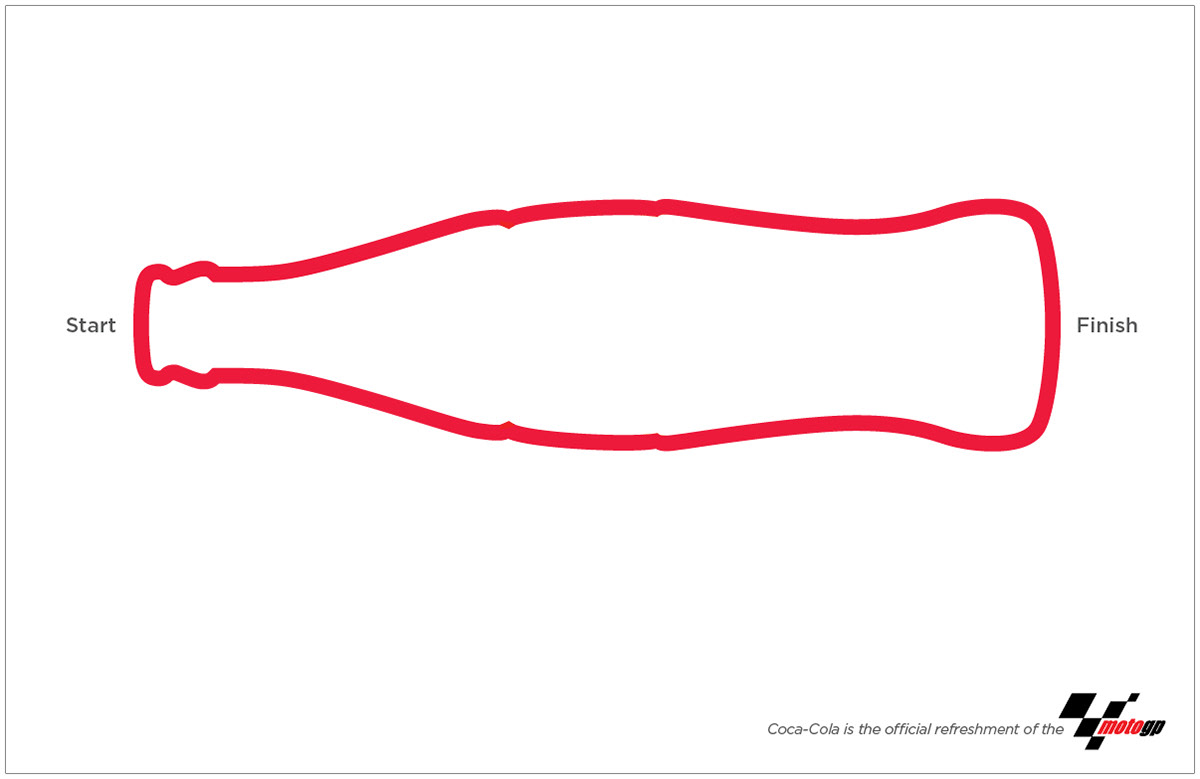 Coke and baseball, about as American as it gets.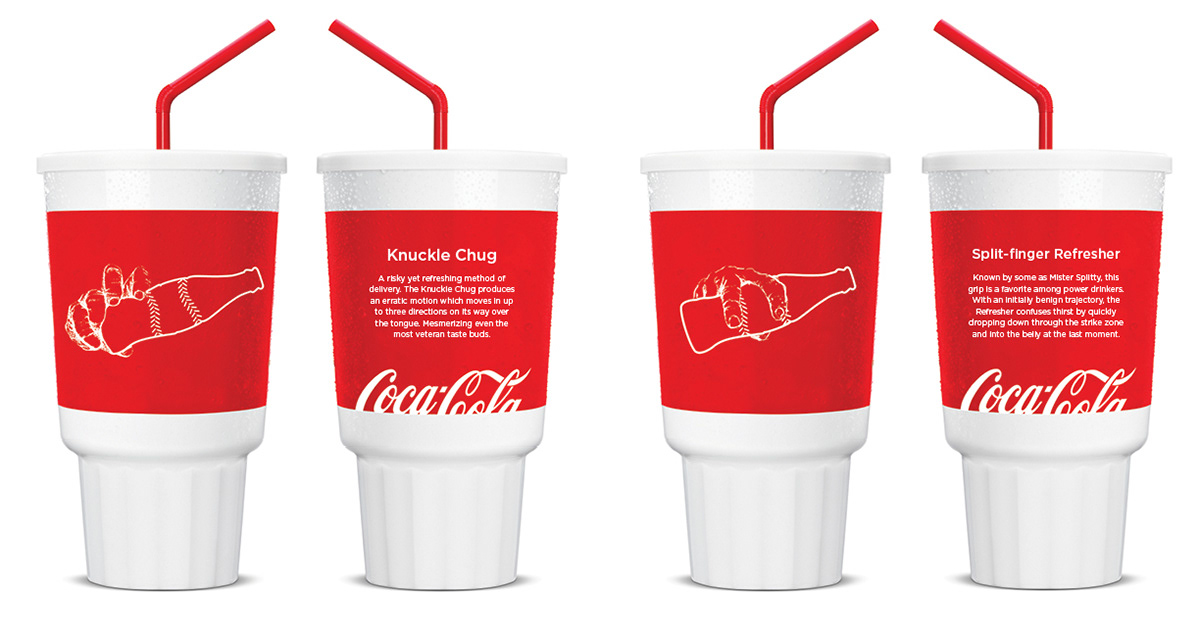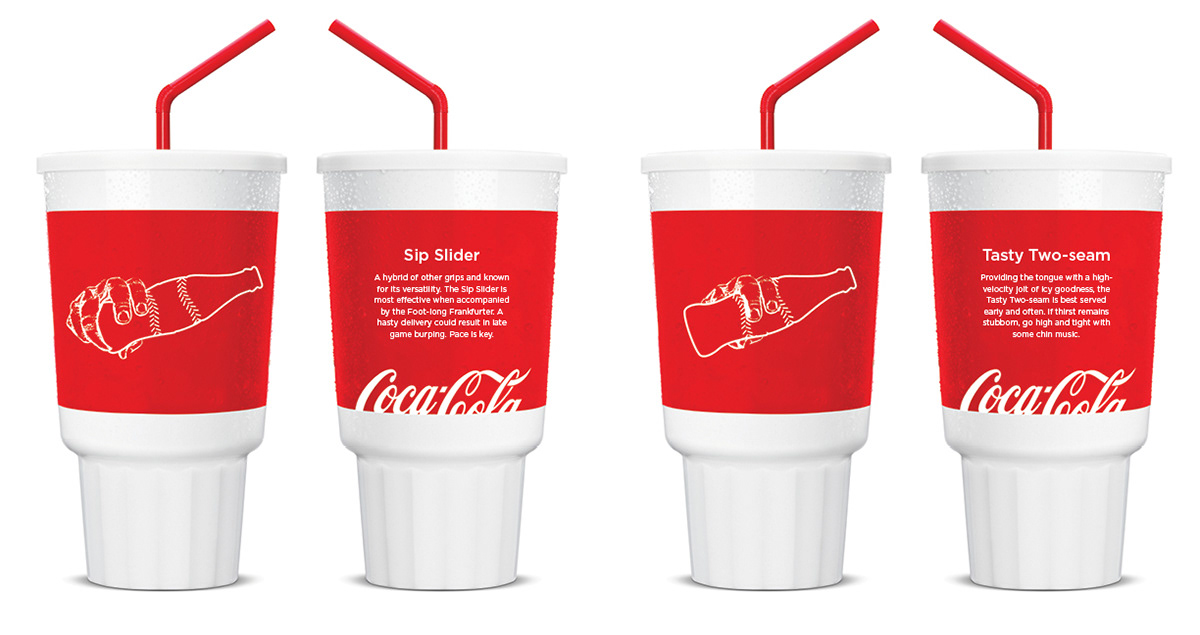 Art director, designer: Matthew Sharpe