Pieces Iris is a cloud-based tool that connects social service organizations with hospitals to address the social and economic determinants of health. Because Pieces Iris connects social service organizations to healthcare, it involves many local nonprofits. So instead of spending money on useless booth schwag, we allocated the $5.11 Pieces Tech would have spent on each giveaway to donations that visitors could make to worthy groups. Booth visitors were drawn in by the promise of doing some good – all they had to do was donate their $5.11 token to one of five causes. Drop it in and get a button.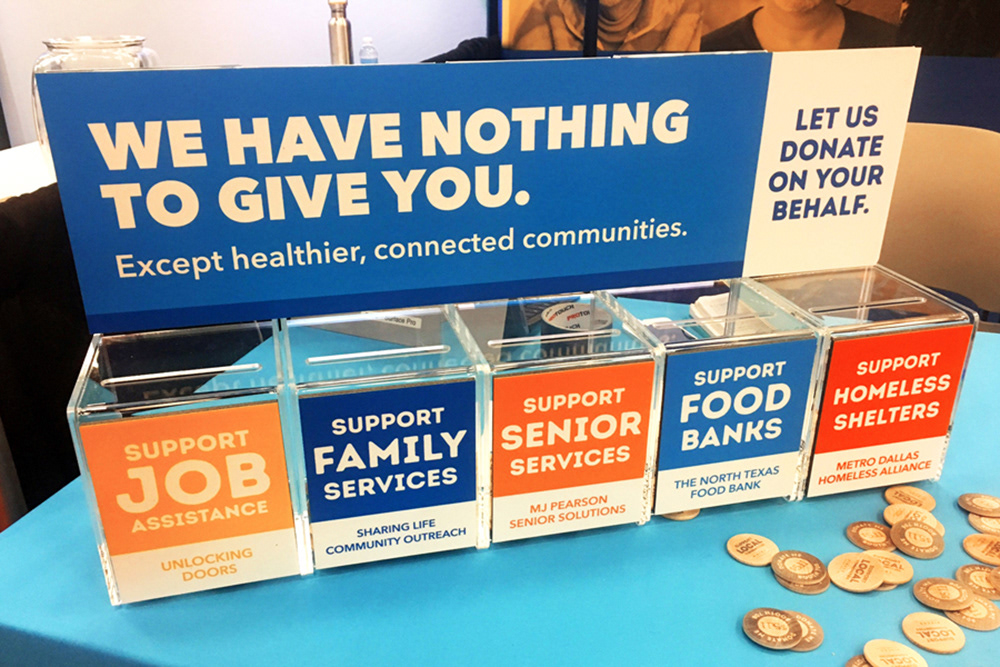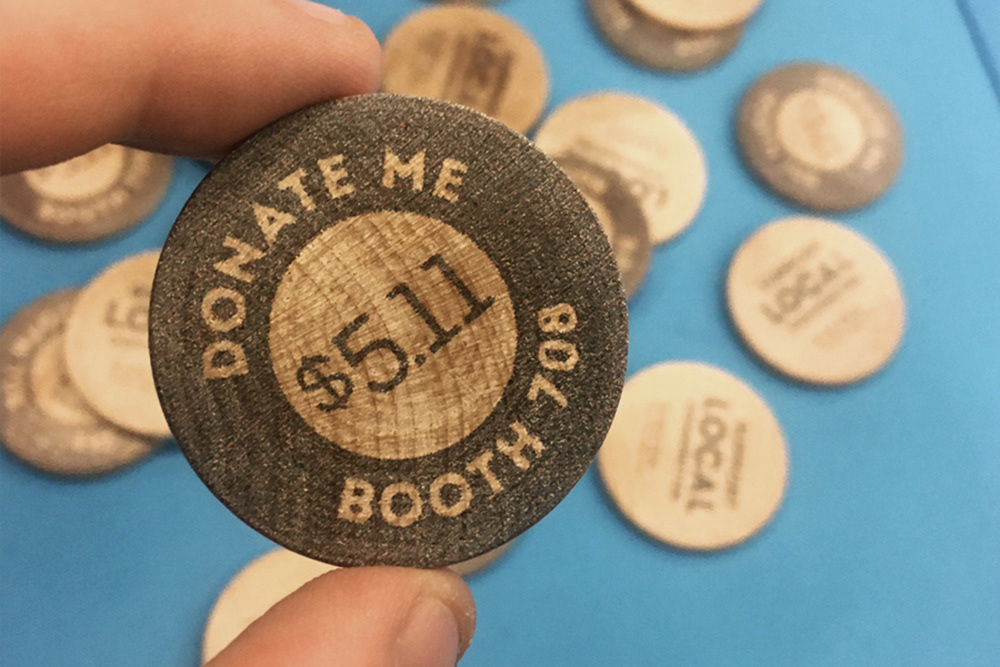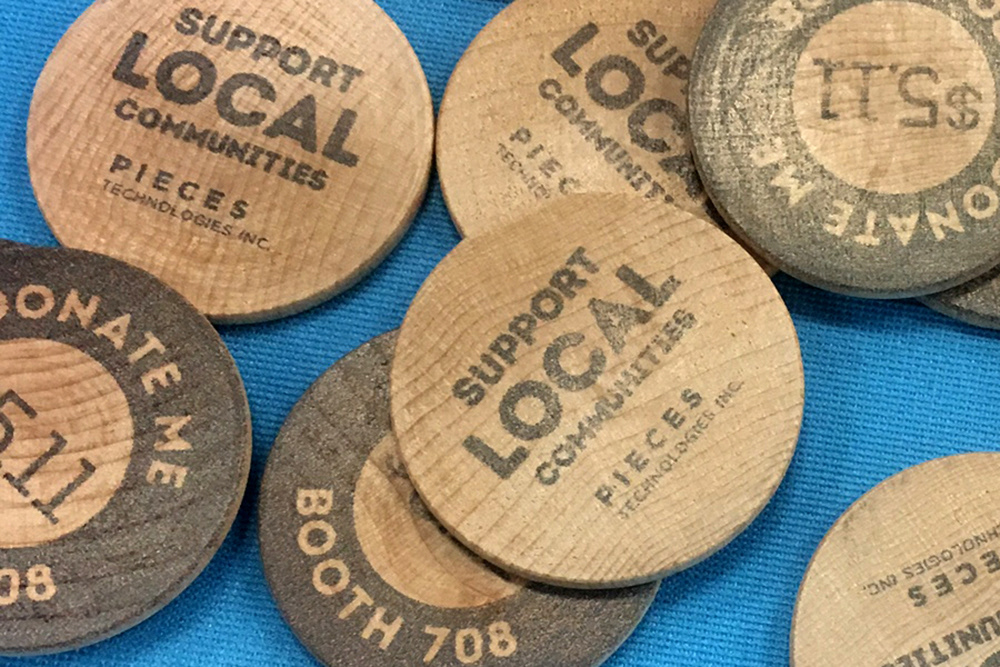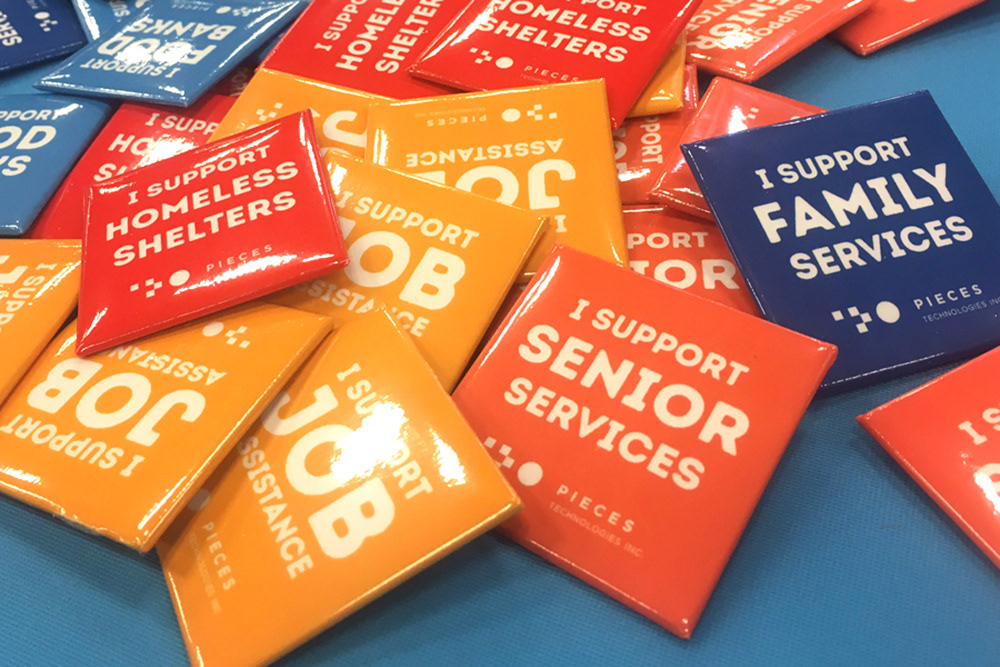 Take a deeper dive into Pieces Iris with our animated short....
We armed them with a fresh new site prior to their 2017 debut at SXSW and HiMSS.