Weber Grills Unserious Times
When grills are ignited in the backyard, crazy things happen. Crazy fun unserious times that is.
Weber is serious grills for unserious times.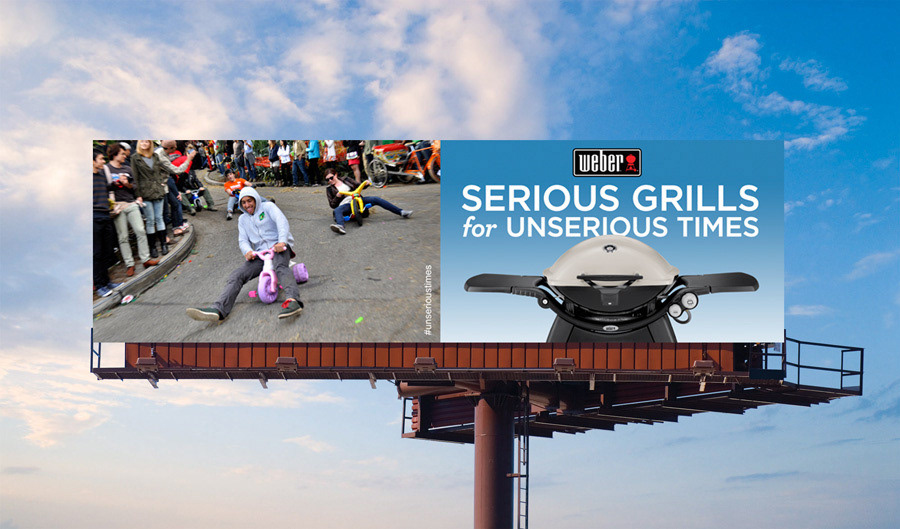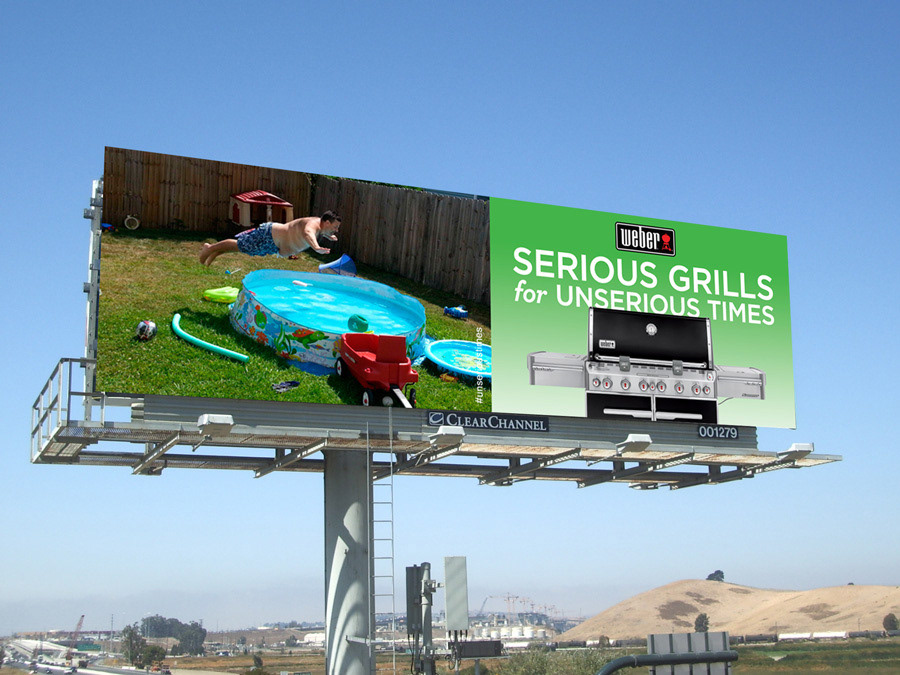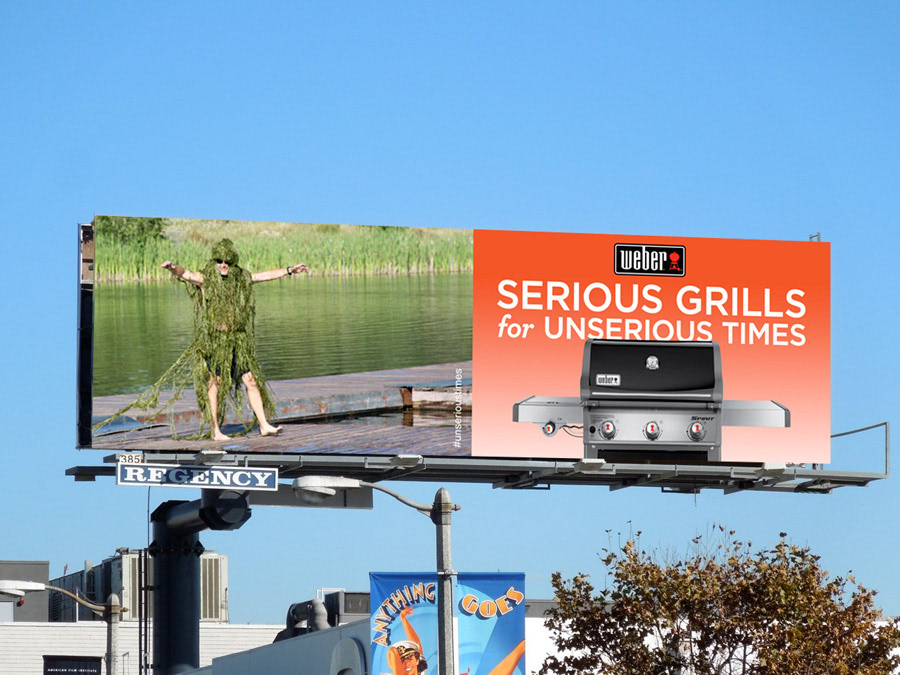 Weber wants to see how unserious you are in the backyard. Upload a short video of your shenanigans to possibly star in their fan video.